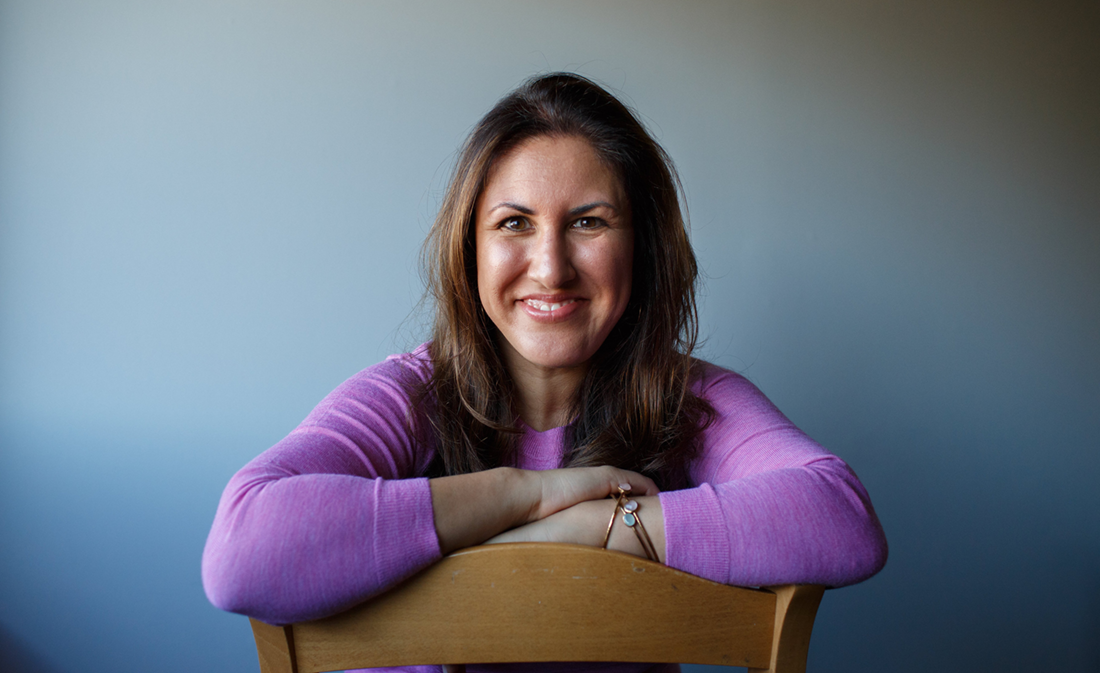 Ana Homayoun is a noted teen and millennial expert, author, school consultant, speaker and educator.
Over the past fifteen years, Ana has traveled the globe inspiring students, educators and administrators to design their own blueprint for success. Her strategies encouraging students to manage distractions and promote personal productivity in both blended learning and personalized learning models have received acclaim from parents, principals and school administrators all over the world. While her tools are pragmatic and prescriptive, she has also been heralded as "approachable, relevant, and engaging with young people and their parents."
Ana is the author of three books, and her relaxed yet effective approach to encouraging personal excellence has motivated tens of thousands of tweens, teens and young adults. Her first book, That Crumpled Paper Was Due Last Week: Helping Disorganized and Distracted Boys Succeed in School and Life, provides practical solutions to the common organization, time-management and motivation challenges facing many tween and teen boys. The Myth of the Perfect Girl: Helping Our Daughters Find Authentic Success and Happiness in School and Life explores the real-life dilemmas faced by so many girls and young women stuck in the quest to find success amid a culture of perfectionism, and offers simple, implementable strategies for overcoming the need to live up to others' standards of success. Her latest book, Social Media Wellness: Helping Tweens and Teens Thrive in an Unbalanced Digital World, explains the new language of social media socialization, and details ways parents and educators can successfully work with students to promote self-regulation, safety, and well-being in an always-on digital culture.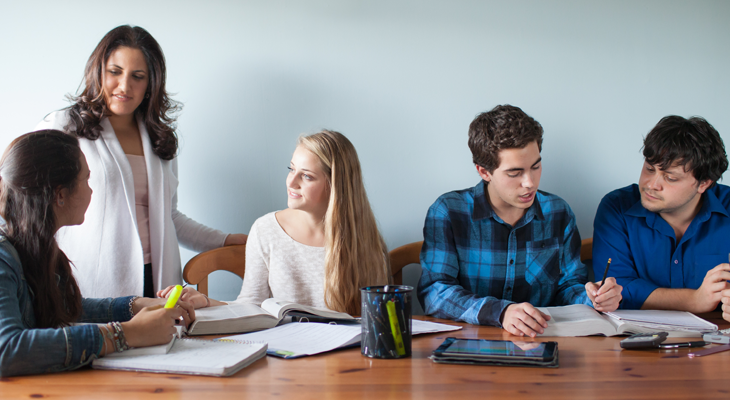 In addition to her individualized coaching and school consulting services, Ana is a frequent speaker at schools and regularly keynotes conferences on topics relating to executive functioning, student engagement, personal productivity and motivation, as well as overall wellness. In 2001, Ana founded San Francisco Bay Area-based Green Ivy Educational Consulting, an educational consulting firm that works with parents, educators and students on promoting organization, time-management and wellness issues in the classroom and school community. She has been quoted or featured in the New York Times, Washington Post, Atlantic Magazine, CNBC, Fast Company, Chicago Tribune, San Francisco Chronicle, USA Today, New York Post, ABC News, along with dozens of other publications, and she is a frequent guest on NPR.
Ana is a graduate of Duke University, where she is a past Vice President of the Duke Alumni Association, and holds a Masters in Counseling and Pupil Personnel Services Credential. She spent a considerable number of years volunteering as a camp counselor for children with chronic and life-threatening illnesses at the Hole in the Wall Gang Camp in Ashford, CT, and The Painted Turtle Camp in Lake Hughes, CA, both SeriousFun Network Camps.