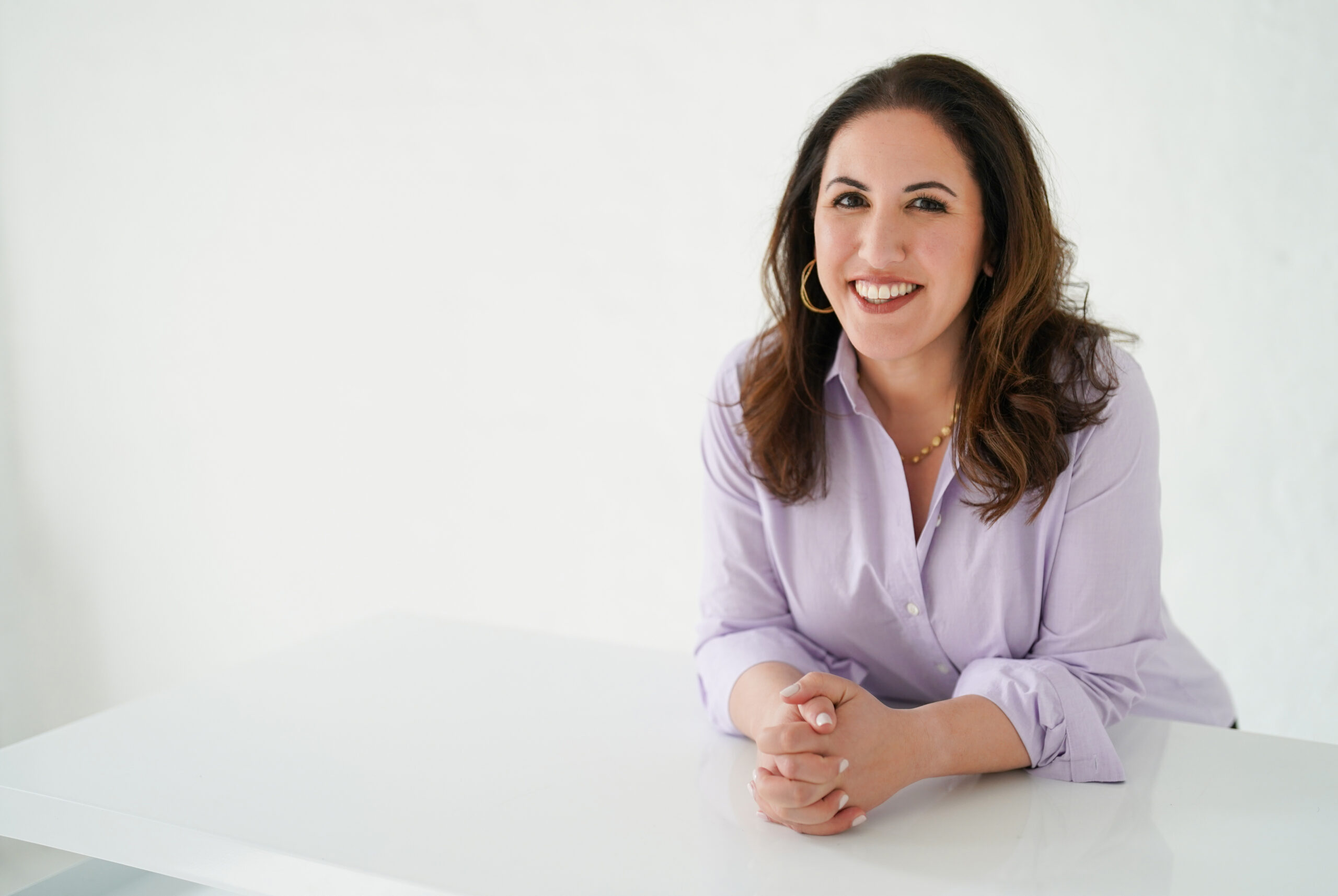 Ana Homayoun is a noted author, academic advisor, keynote speaker and educator.
Ana Homayoun is an academic advisor and early career development expert working at the intersection of executive functioning skills, technology and personal energy management. Her past and current clients include independent schools, global nonprofits and corporations. 
She is the author of four books highlighting her expertise:
Erasing the Finish Line: The New Blueprint for Success Beyond Grades and College Admissions (Hachette, August 2023) offers a groundbreaking new way of thinking about education for parents, educators, workplace managers and policymakers deeply invested in the personal and professional development of future generations. Order here!  
That Crumpled Paper Was Due Last Week: Helping Disorganized and Distracted Boys Succeed in School and Life provides practical solutions to the common organization, time-management and motivation challenges facing many tween and teen boys. 
The Myth of the Perfect Girl: Helping Our Daughters Find Authentic Success and Happiness in School and Life explores the real-life dilemmas faced by so many girls and young women stuck in the quest to find success amid a culture of perfectionism, and offers simple, implementable strategies for overcoming the need to live up to others' standards of success. 
Social Media Wellness: Helping Tweens and Teens Thrive in an Unbalanced Digital World explains the new language of social media socialization, and details ways parents and educators can successfully work with students to promote self-regulation, safety, and well-being in an always-on digital culture.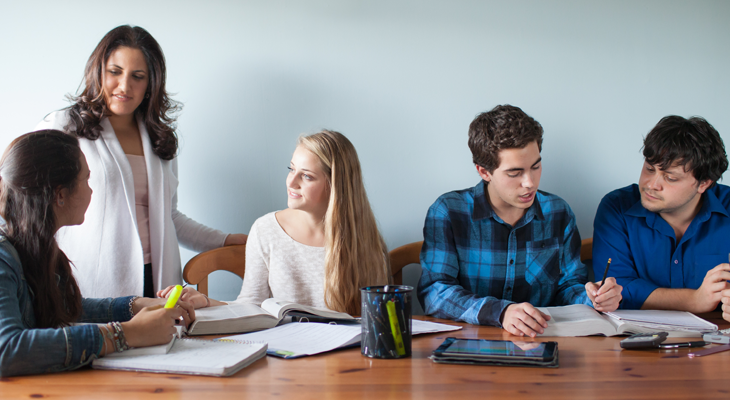 In 2001, Ana founded Green Ivy Educational Consulting, a Silicon Valley-based educational consulting firm that helps students, parents and educators confidently navigate today's unique educational environment, equipping them with crucial executive function and life- management skills. Her pragmatic and prescriptive solutions have received acclaim from parents, educators and school administrators all over the world, and she has been heralded as "approachable, relevant, and engaging with young people and their parents."
She is also the founder and executive director of Luminaria Learning Solutions, a non-profit initiative developing the Life Navigator School Advisory Program, an executive function skills curriculum rooted in social and emotional well-being that aims to prepare students for success in and outside of the classroom and increase opportunities for all.
Ana is a graduate of Duke University, where she currently serves on the Duke Gardens Advisory Board, and also holds a Masters in Counseling and Pupil Personnel Services Credential. She is currently on the Board of Directors for Cristo Rey San Jose, a Jesuit high school that empowers students from historically excluded communities to seek academic, social and economic empowerment. She also spent a number of years volunteering as a camp counselor for children with chronic and life-threatening illnesses at the Hole in the Wall Gang Camp in Ashford, CT, and The Painted Turtle Camp in Lake Hughes, CA, both SeriousFun Network Camps.