Greetings!
A few weeks ago, I was interviewing teenagers from around the world for a new project (more on that another time…). So many of the students talked about the pressure to be perfect in a way that reminded me of a video of the students I interviewed for my second book, The Myth of the Perfect Girl.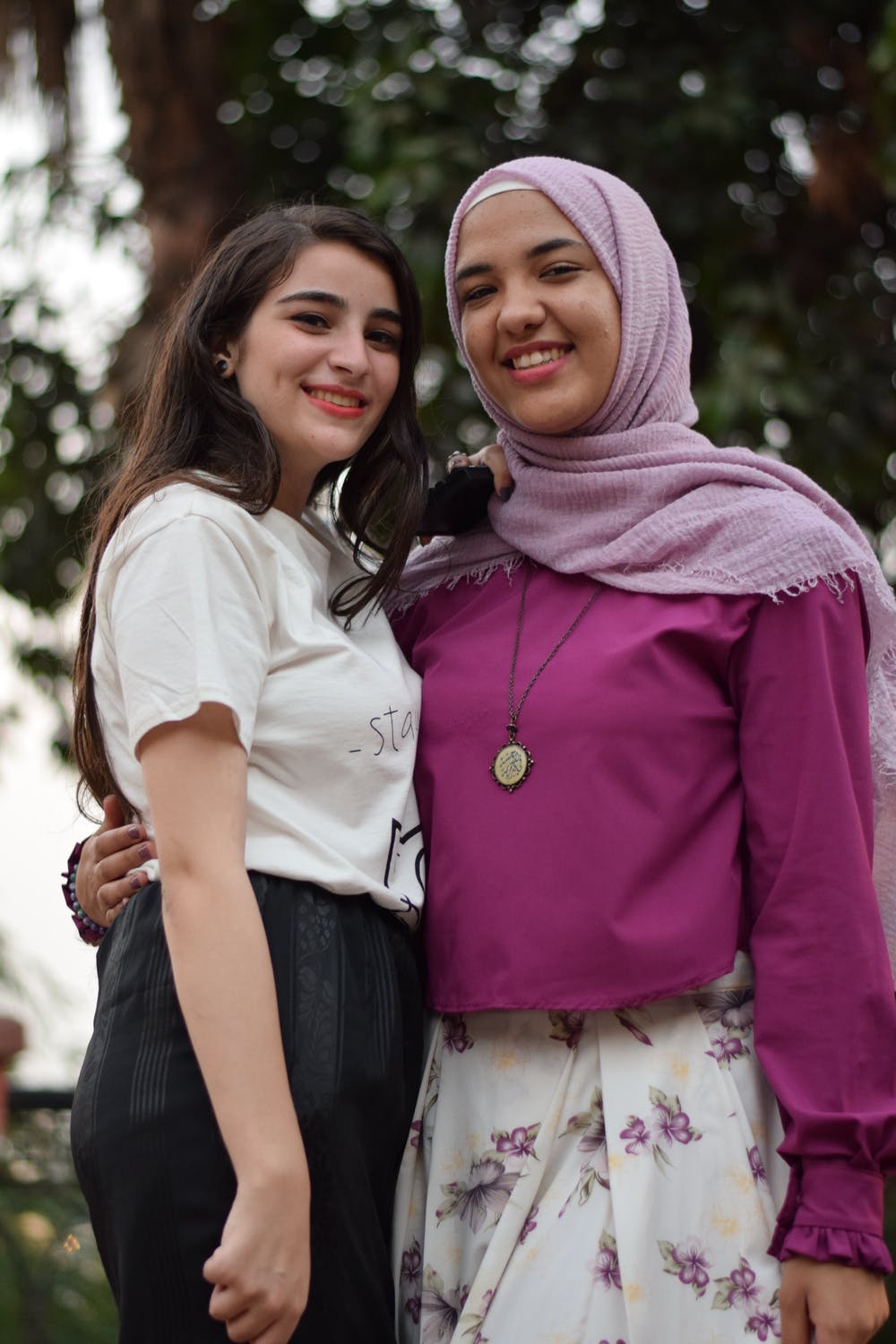 Many had similar interests with some regional differences, and many shared pandemic concerns and frustrations with some of the past year spent staying indoors, going to school remotely or a few days a week, and all the rest. "I want to be outdoors this summer!" one teen from Russia proclaimed.
Something else emerged in my conversations: an increased need for control, which makes sense in a time filled with uncertainty. And, a frustration about how a wellness-focused culture constrains our ability to feel all the feelings.
A media-driven wellness culture tells us what is healthy and unhealthy, and suggests that if we aren't happy or content or satisfied, something is wrong or we should pay someone or buy something or hire someone to fix it. That can be deeply exhausting to someone trying to process very real experiences. Teens are astute, and they're not buying it.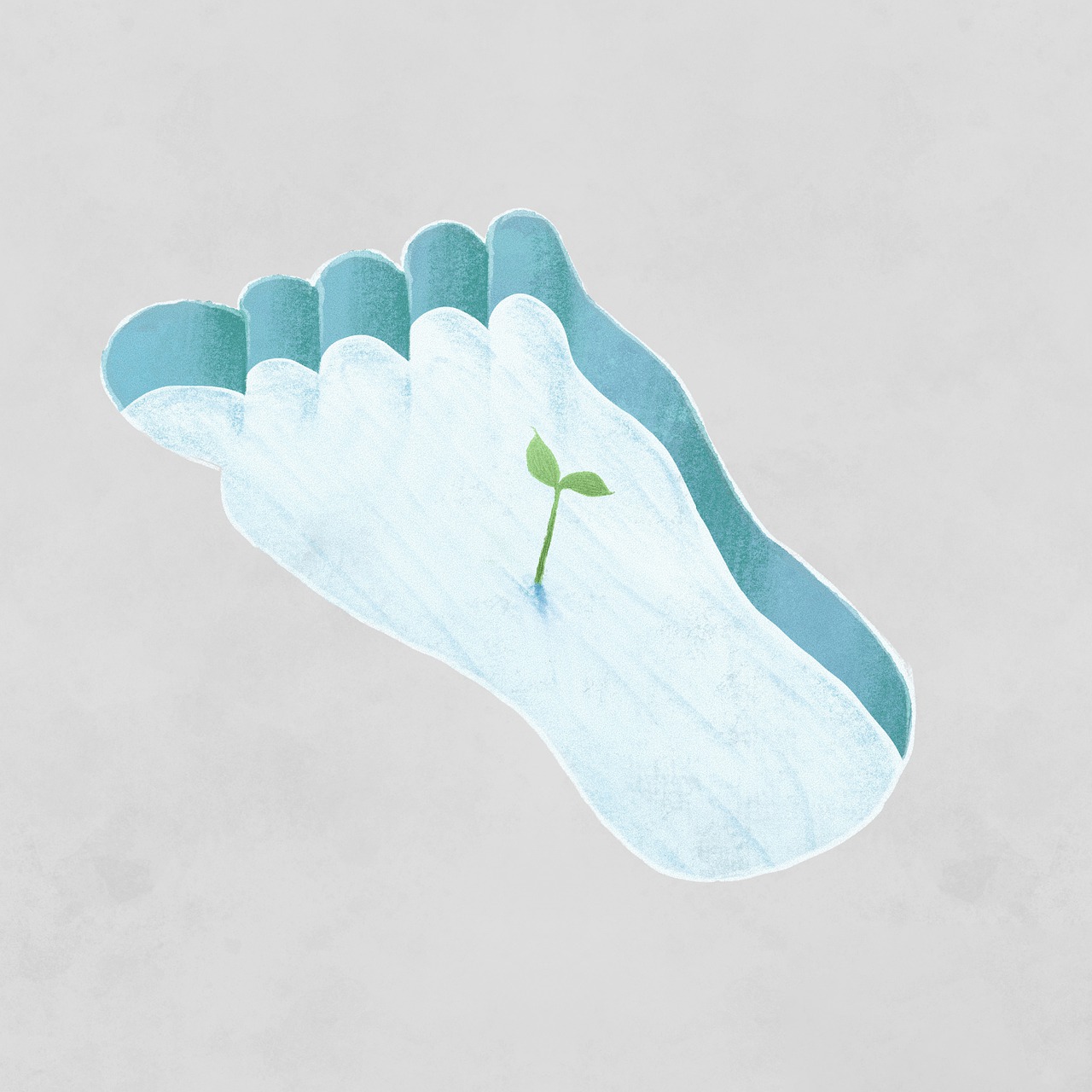 I saw teens feel a sense of relief when they learned it was okay to be sad, mad, angry, or frustrated this past school year (or anytime, really!). When it was acknowledged that we've asked a lot of them – at a time when there really were no goalposts – many of the teens became animated with stories of all they experienced. Many wanted to talk about it.
As we head towards the end of the school year, I hope the tweens and teens in your life are able to feel all the feelings and access support as needed – indoors, outdoors or online (because therapy is available through telehealth now). One note: Research suggests 200 to 300 minutes outdoors each week can make a big difference.
Upcoming events:
Next week, I am super excited to be in conversation with Jessica Bacal, author of THE REJECTION THAT CHANGED MY LIFE, on how we help kids navigate the rejection (and redirections) that happen in life. It's on May 26th at noon PDT – register here.
And, the following week on June 2, 2021 at noon PDT I will be doing a Community Talk: Strategies for Managing a Post-Pandemic Admissions Process. Registration is here.
Here in Santa Clara County, where my office is located, we found out we are entering the state's least restrictive tier – what a year it has been, and what a hopeful moment for all.
Warm wishes,
Ana
Other things of interest:
Green Ivy Summer mini-courses, writing courses and college application bootcamp
The digital world is based on advertising. How do we help kids navigate it? (CNN)
I feel like I am drowning (sophomore year in the pandemic) (NYTimes)
UC settles lawsuit, agrees not to use SAT/ACT scores in admissions (SF Chronicle)
They found Joe Biden's secret Venmo. Here's why that is a privacy nightmare (Buzzfeed)