Happy 2022!
Last week, my dad was cleaning out his file cabinet and dropped an overstuffed file marked "Ana" at my office.
In the first pass, I recycled timed multiplication tests, triplicate copies of my second grade report card, and standardized test scores from thirty-five years ago. I held on to my long form birth certificate (!) and teacher's comments from grades 2-6.
The comments were illuminating, especially as an adult who has now spent over two decades working with students.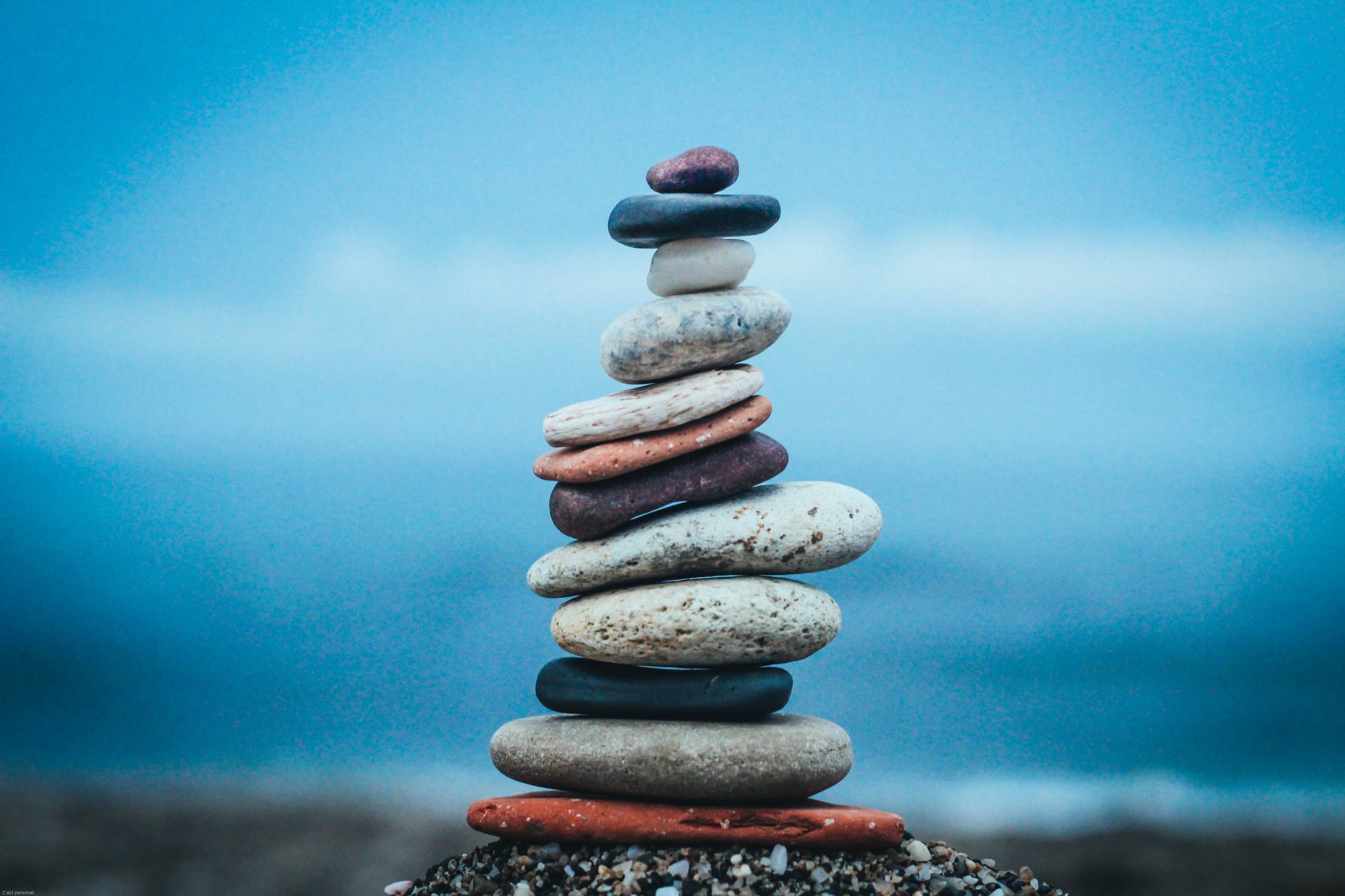 My fourth grade teacher wrote: "Someday Ana will balance her superior capability with consistently superior effort and responsibility."
I laughed. Mrs. Goldberg knew I regularly got away with half efforts, and was the first teacher to encourage me to strive for my personal best. Her kindness changed my life. My first book, That Crumpled Paper Was Due Last Week, is dedicated to her.
I have stayed in touch with Mrs. Goldberg over the years, and sent her a note saying how much that comment made me laugh (because it was absolutely true!). She kindly wrote to me this morning: "As I read over my comment, I realized you have indeed found your balance. I hope you realize that too!"
As we head into this new year, I think about how we can find our own sense of balance at a time when we may need to be adaptive and flexible, even as many of us are exhausted of uncertainty and change.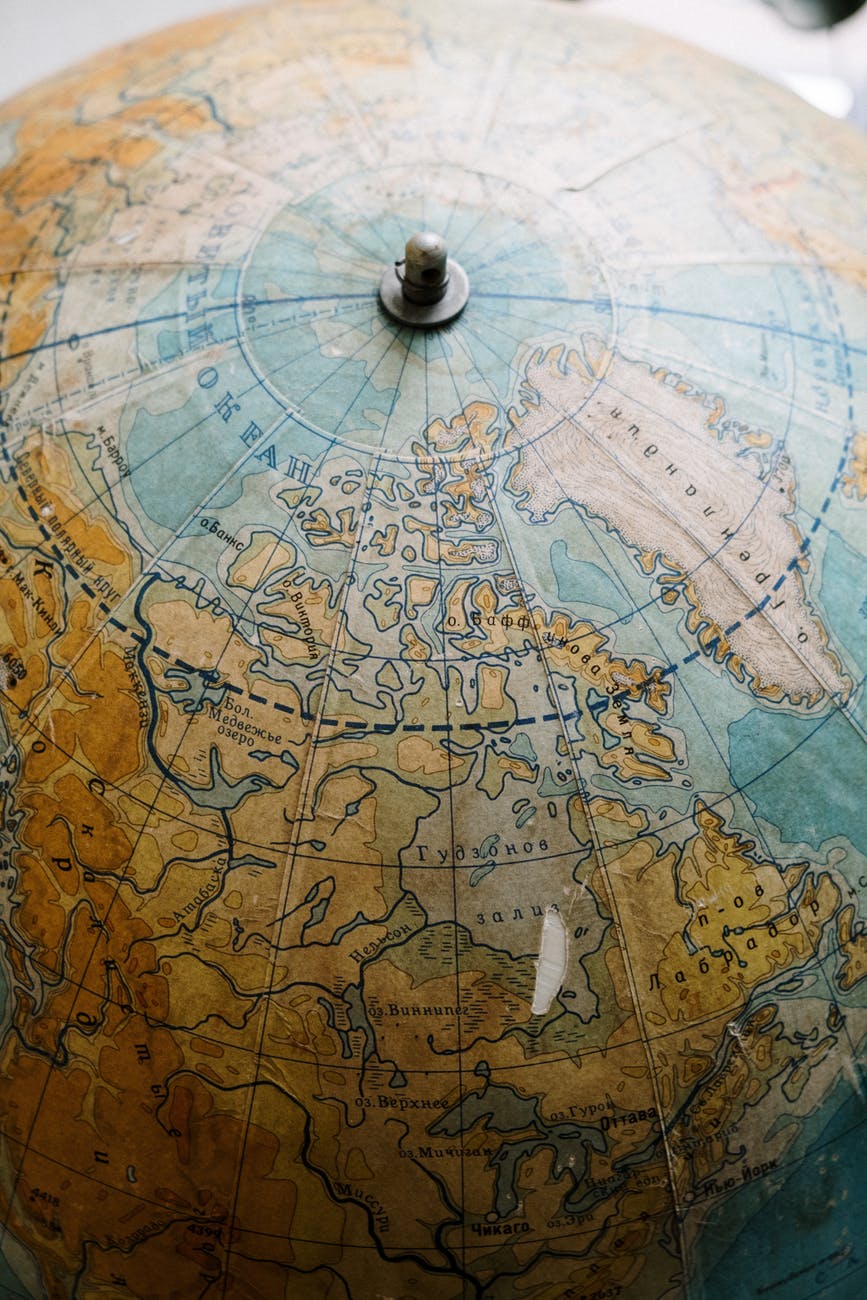 In our Green Ivy office, we've been supporting students as they navigate learning lags, which are still important to address even if "everyone is behind." There was a notable roundup of issues facing today's children in the NYTimes, which was alarming but not surprising. We've seen a sizable need this school year for extra support in executive functioning skills as well as overall subject support, and we know that all of this affects mental and emotional wellness – when kids are stressed about school, or don't understand things, or feel overwhelmed from managing the workload, it impacts how they show up in every aspect of life.
My colleague Marc compiled some wonderful strategies for supporting students with world languages, math and writing skills. 
I hope you'll find them to be a good resource. We have an audacious goal this year to have our work positively impact tens of thousands of lives, so please feel free to share our work as you see fit.
Sending you all the best for a bright 2022.
Ana
Articles of interest:
Seven questions that rewire your brain for success (Fast Company)
For millions of California students, reopening hinges on testing (NYTimes)
A pediatrician's advice for parents of children under 5 (NPR)
How seven people spent their money when they didn't have to pay student loan debt (Vox)
Journalism schools leave students with hefty student loans (WSJ)