The idea of having a new start, fresh slate can be so invigorating, and yet, this start to the semester has been, admittedly, a bit rocky.
The latest surges have pushed many parents (and educators!) to next level stress.
In our office, we ask students reflection questions during their first session back from holiday break, and this year – more than ever – it helps to ask these questions now, a few weeks into the post-break madness.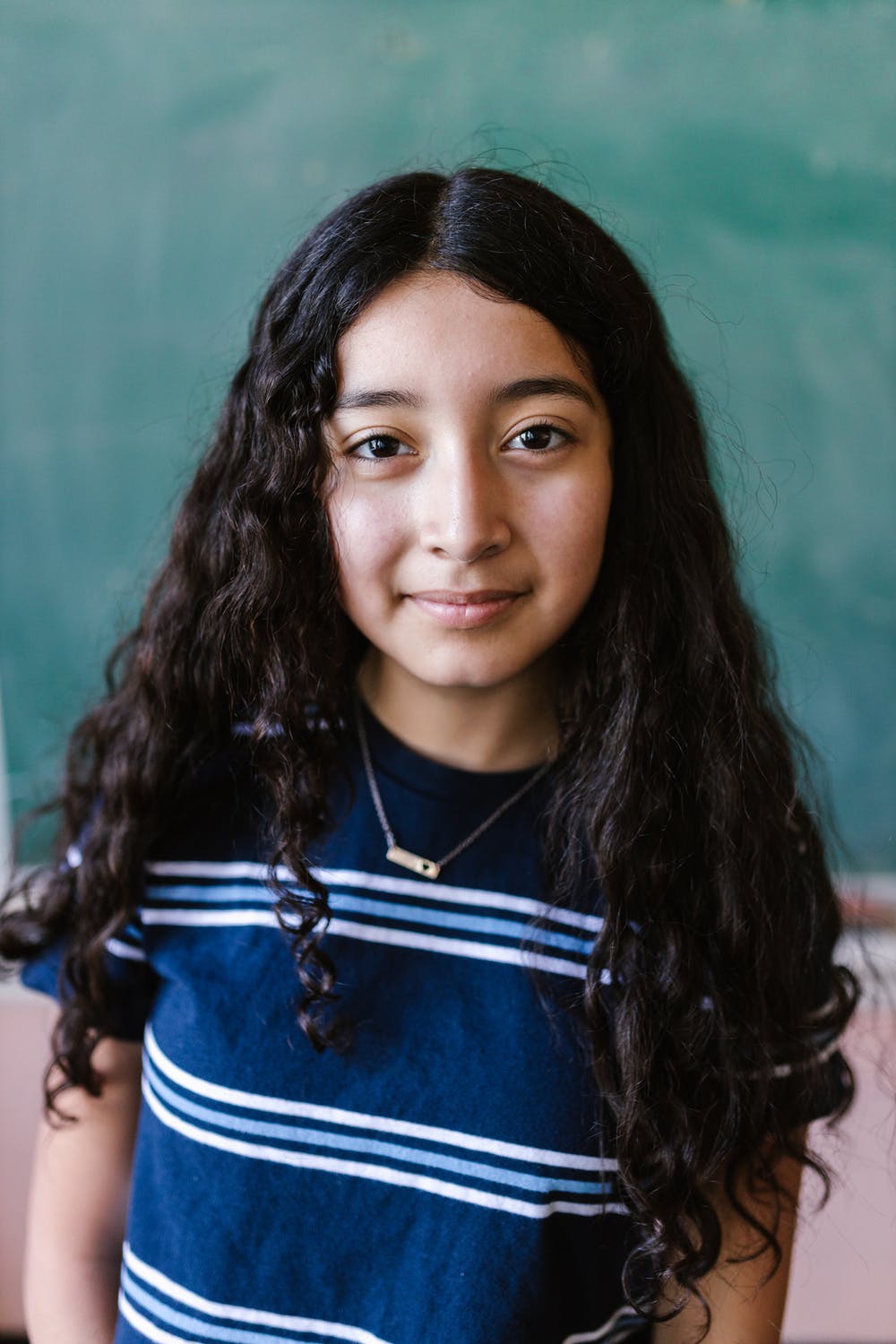 We know that taking a few moments to reflect on the past few months, and identify what went well, and what would like to be changed, is an opportunity to plant seeds of change.
Here are three thought-provoking questions:
1. What is one thing that you did last semester that you are proud of? Why is it so important to you?
2. What is one thing you would like to let go of or change in these upcoming months?
3. What do you want to be celebrating ten weeks from now? And what actions can you take in these upcoming days/weeks to make that happen?
In our office, we've been meeting with students for academic advising and college advising consultations, and getting started with high school juniors. To that end, here are my two upcoming community talks:
 Managing the Overwhelm: 5 Tips to Help Students Around the College Application Process Wednesday, January 26 at noon PST/3 pm EST- Registration Here
Friends, Frenemies and Social Media Wellness: Helping Teens Navigate Online and IRL Relationships in 2022 – Wednesday, February 2 at 6 pm PST/ 9 pm EST- Registration Here
Please feel free to share with any and all who might benefit. Registration is free, though spots are limited, and the replay is available for those who register.
Warm wishes,
Ana
———
Other articles of interest:
Is confidence a cult? These sociologists think so. (Vox)
Omicron prompts colleges to rip up plans for the semester (WSJ)
Some colleges loosen rules for a virus that won't go away (NYTimes)
The Students Returned, but the fall-out from a long disruption remained (NYTimes)