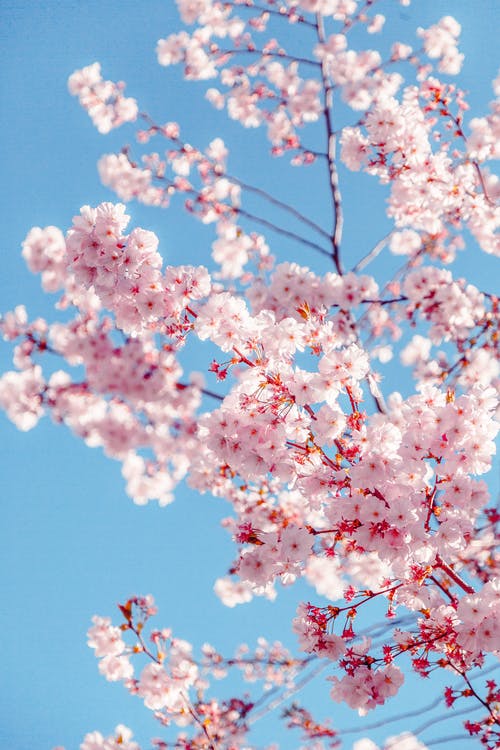 Greetings!
Yesterday morning, two high school students were biking home from field hockey practice as I pulled out of my garage, and I drove by a weekend soccer tournament on the way to the office. Young kids were out enjoying the glorious weather with their parents, and I thought: it really feels like spring. Finally.
Over the past few months, I've listened to students and adults share experiences from this school year. For some, it has been overwhelming and exhausting. For others, it has been a welcome change. For most, it has been somewhere in the middle.
I've been thinking what can benefit students now, and in the coming months (hello, summer!!):
Time, structure and support.

I first saw the gaps when working with

students on the college application process

. In general, students need

more

support around organization, prioritization, task initiation and completion, and adaptable thinking – i.e. the executive functioning skills we work on in our office. Transitions have been tougher than normal, especially for those moving from elementary to middle school, middle school to high school, and especially from high school to college.

We've seen a remarkable increase in need among freshmen and sophomores in college.  

Inquisitive fun. We've all navigated so many visible and invisible worries, and it is no surprise that student mental health has been impacted. I've been encouraging this spring and summer to be a time of inquisitive fun and exploration – and working with students to define what that means for them.
Screen-free socialization.

Media use is up for all of us

. It is a holdover from our shelter-in-place days, and the creep of non-stop digital use has been real. An unintended consequence? We need to practice small talk and connecting in-person.

Confidence-building summer plans.

I've been encouraging many middle school and high school students to explore and travel if that is an option for them and feels safe and appropriate. For high school students, it is a way to provide more in-person experiences after school being remote or hybrid for an extended period of time. Getting a job, participating in an internship, developing an independent project, volunteering in the community, and completing a creative project are all great options. Here's a

NYTimes article I wrote with advice on getting a summer job

before the pandemic – much of the advice still applies.

High quality rest and respite.

Sleep is just one form of rest – here is more on the

7 types of rest every person needs

– physical, mental, sensory, creative, emotional and spiritual. We often underestimate the impact of sensory overload – which is why so many students benefit from transition times at the end of the day and week.
Warm wishes,
Ana
PS. I write a newsletter devoted to college admissions topics – here's our latest edition. If you'd like to be added to the list, send us a note and we'd be happy to add you.
Other links of interest:
Green Ivy College Application Bootcamp for high school seniors – register here
Kids media use is up. Blame the pandemic – and Tik Tok. (Edsurge)
How to get your kids to do things without constant reminders (Vox)
MIT will again require SAT/ACT scores (NYTimes)
CDC warns of a steep decline in mental health (Washington Post)
Math anxiety weakens how students study. Here's what teachers can do. (edweek)