Greetings!
Nearly fifteen years ago, I was speaking with a university student affairs official who declared, "We have a real crisis in boys' education. Boys aren't graduating high school or going to college at the same rates…"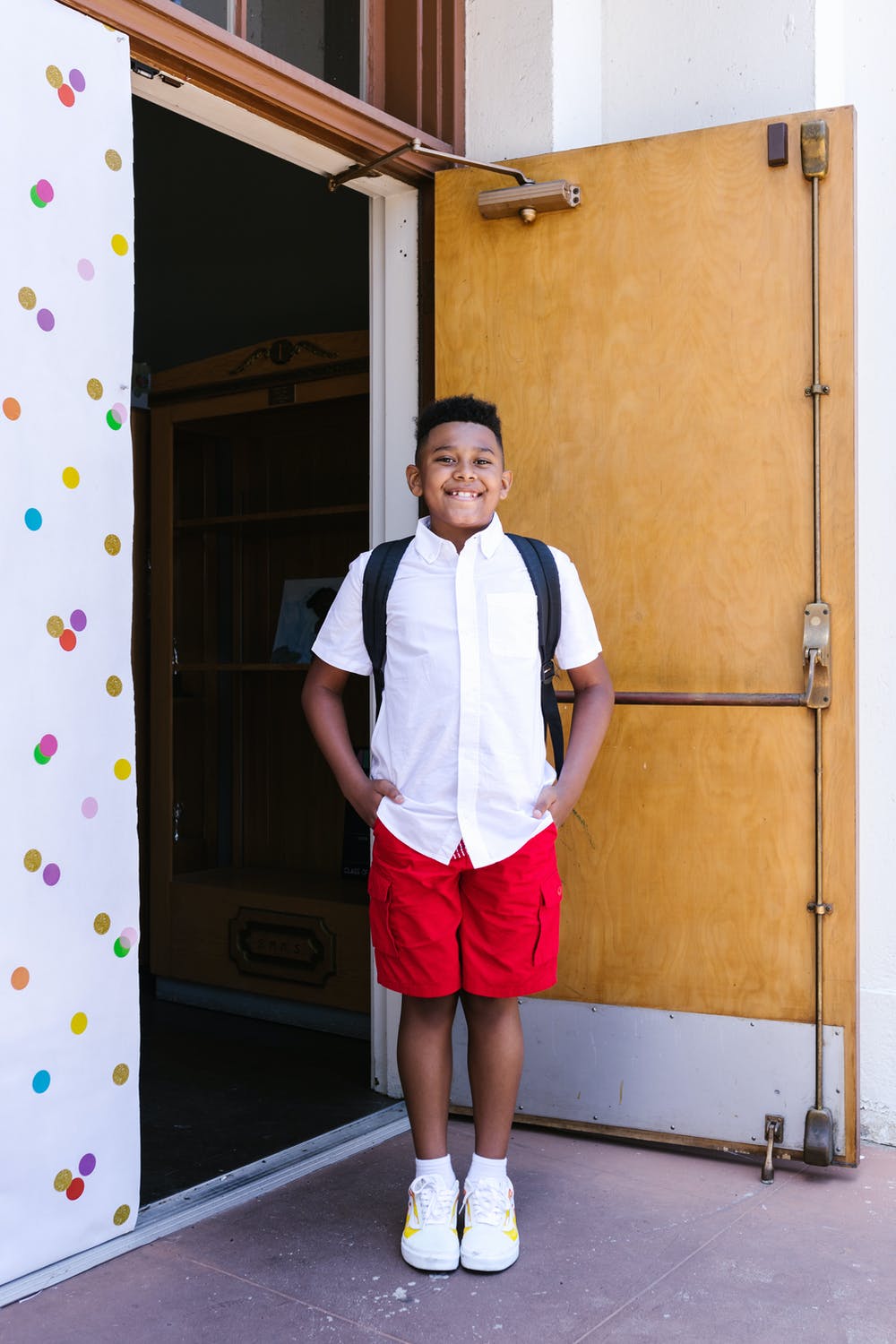 My reply: "I know why. Have you seen their backpacks?"
My first book, That Crumpled Paper Was Due Last Week, set out to explain the WHY and describe what we can do about it.
The major issue? Executive functioning skills, brain development, and how what we ask of kids in middle school and high school around organization, time-management and task initiation doesn't match where most are in terms of frontal cortex brain development. We become misguided as students are able to share advanced and complex thoughts, because even so, their organization and prioritization skills, as well as their cognitive flexibility, isn't there yet.
And we get frustrated when it isn't!
This WSJ article highlights the same issues I've been discussing for years and relates it to workforce development – including how "Baylor created a "males and moms communication campaign" a few years ago to keep high-school boys on track" …
The solution isn't to get females to do the work. It is to support boys (and young men, and young women) in developing critical executive functioning skills. It is needed now more than ever for academic success AND for workforce development.
I've spent the last four years developing an advisory program to bring this work into schools. We're expanding in the coming school year – if your school or district might be interested, please be in touch.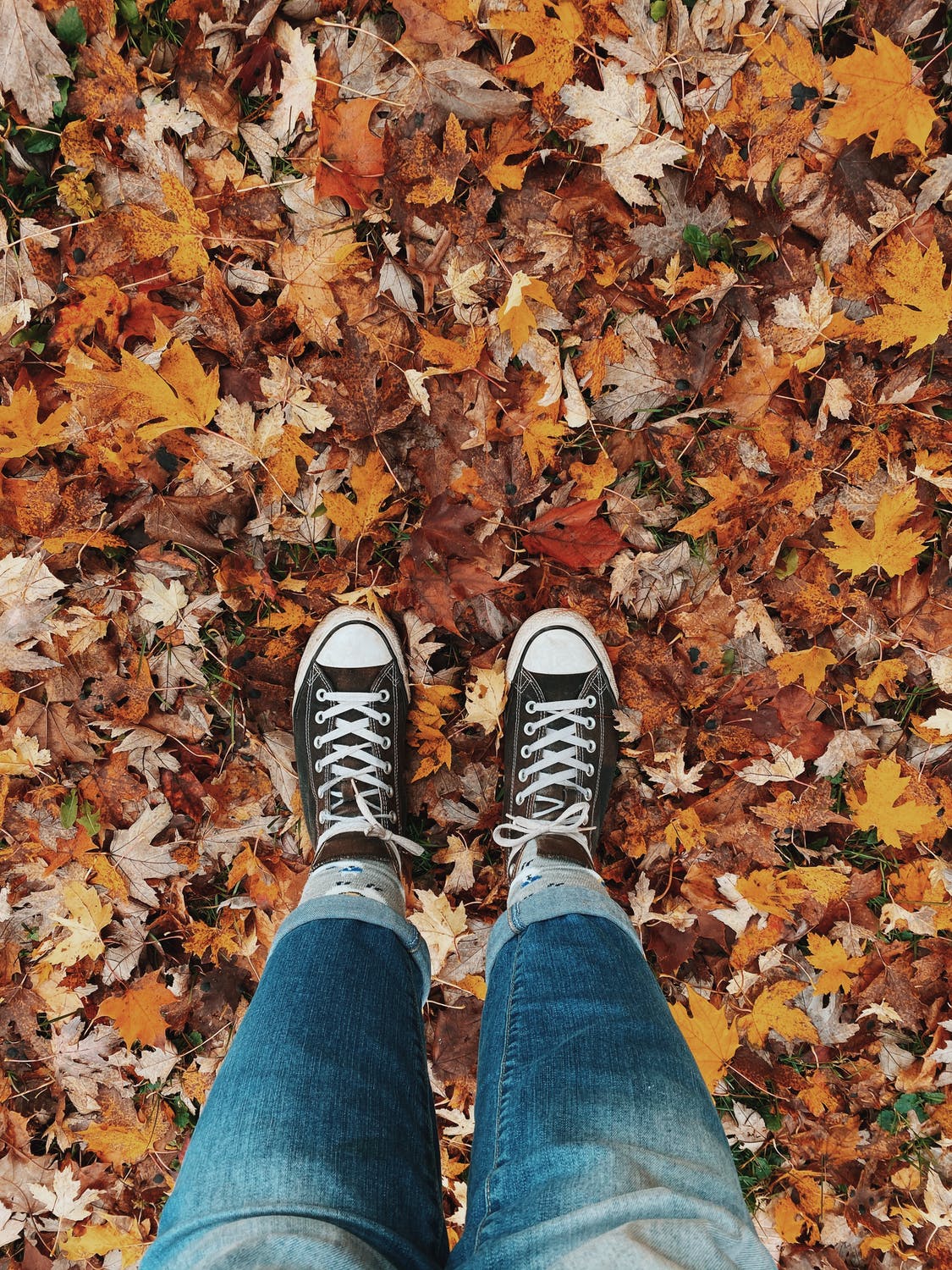 This fall, I've been visiting schools around the country – virtually and in-real-life – doing professional development with teachers on the three priorities to support student success and well-being as they return to the classroom.  I've also been speaking with parents and students – because all of us have to work together as we move into another school year where we all need to be flexible, adaptable and supportive.
Next week, I'll announce my community talks for the semester – until then, please feel free to be in touch with my office if you're interested in having me visit your community.
Warm wishes,
Ana
PS. This weekend marks 20 years since September 11th, 2001. It's not lost on me that my students today – and several of my staff members! – are too young to remember the event that changed so many lives, including my own. "Reporting 9/11 and why it still matters" interviews many of the top journalists – local and national – who were covering the story that day and in the weeks and months afterwards. It is phenomenal, and as one journalist stated in this piece, "We owe it to the people killed to continue telling this story."
Other articles of interest:
Classroom time isn't the only thing students have lost (the Atlantic)
Kids anxious about going back to school – here are some signs (WSJ)
Unplanned lesson: what the pandemic has taught teachers (KQED Mindshift)
My nemesis, the piano: learning not to be perfect, one note at a time (Vox)