Greetings!
It is pretty incredible to think that this month marks *twenty* years of Green Ivy Educational Consulting, which I started in 2001. The work now spans nearly half my lifetime, and this work, gratefully, stays interesting, exciting, and fascinating (to me!)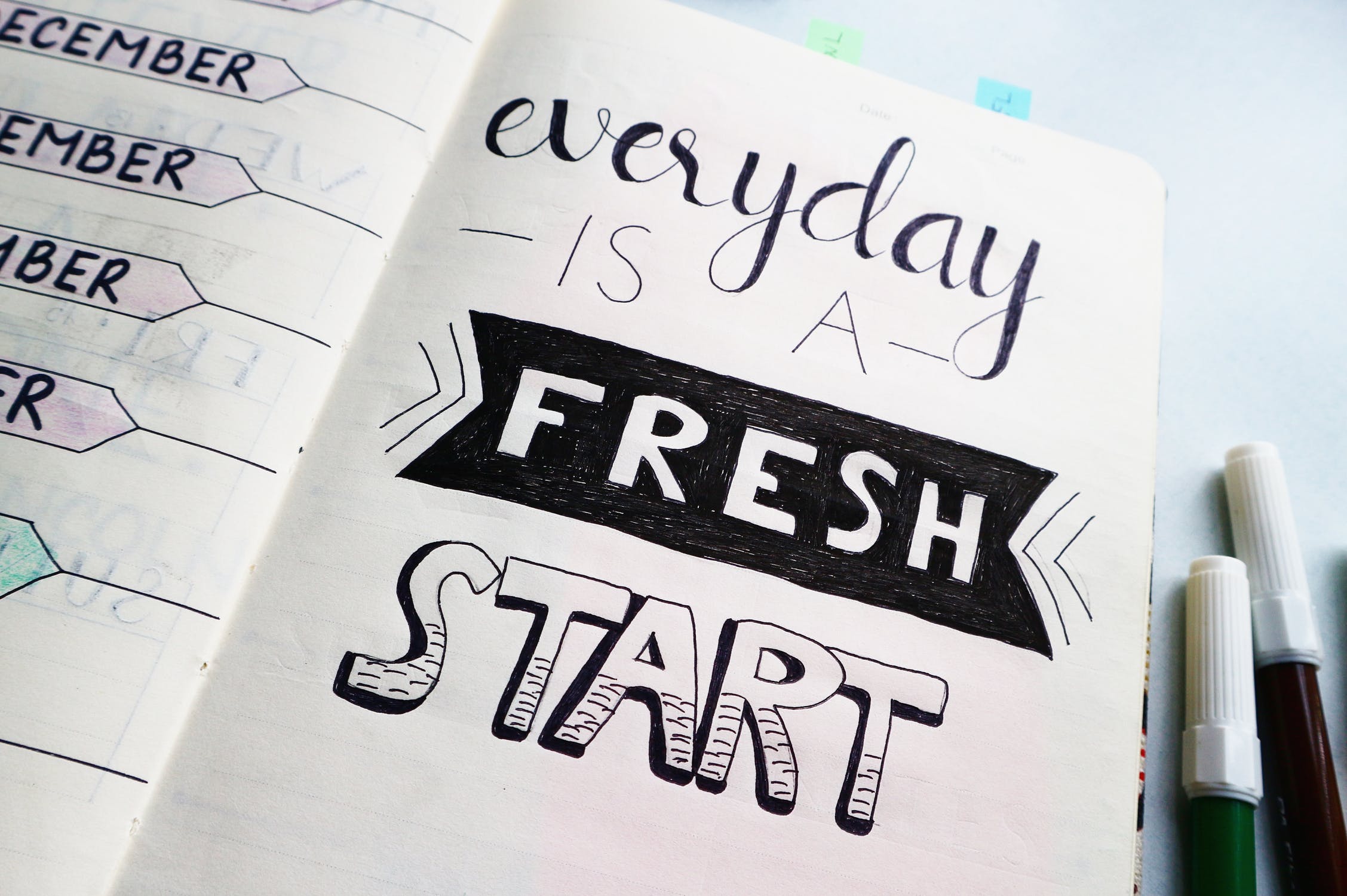 I took a little time to reflect last month about turning into this new chapter, and how amazed I am for all upcoming possibilities. In my presentations, I always mention that I started working with teens on executive functioning skills before Facebook, Twitter, Snapchat, Tik Tok, and even the iPhone. The students who come into my office weren't born when I started doing this work – that always takes me a minute to realize – and the first students I worked with now have children of their own – who are in school!
It's gratifying to realize that there's always something new, and that the work I've been speaking about for years is more relevant than ever before.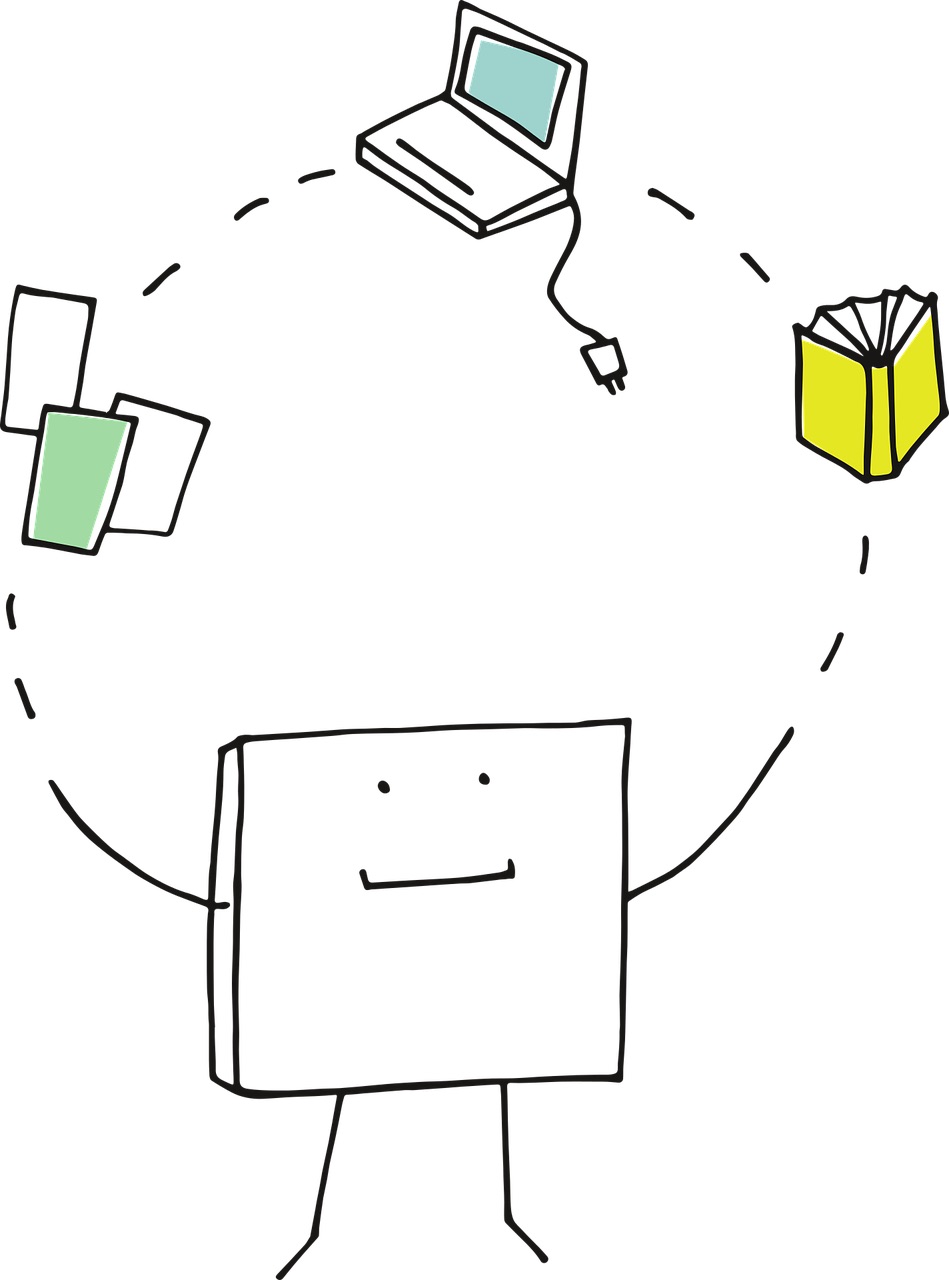 Just look at this WSJ article on Why Men Are Disappearing from College Campuses … twelve years ago, I wrote a book answering this question, and also did this video (flashback cringe)… I remember recording the video at a sound studio in Berkeley, and it was a whole thing… today we probably could have done it on my phone and uploaded it to Instagram…
We're seeing the direct impact of executive functioning skills not just on academic success and social and emotional well-being, but also on workforce development.
There's a big shift from focusing on what students should learn to focusing on helping students develop foundational skills on how to learn – and that's what we're working on in my office today.
Friendships, communication, socialization and community are fundamentally important, especially as we return to more in-person experiences. To that end, I am looking forward to being in conversation with my trusted colleague Phyllis Fagell discussing Friends, Frenemies & Friendlier Friends: Navigating School Social Dynamics. (Register Here). Special thanks to the Parent Venture for hosting.
With gratitude,
Ana
Articles of interest:
Teen girls are developing tics. Tik tok could be a factor (WSJ)
Math is personal: How one teacher changed Math for his students (Atlantic)
The secret to raising a resilient kid (NYTimes Opinion)
A crusade to end grades in high schools (Washington Post Magazine)
Instagram struggles to retain its pipeline of young users (NYTimes)