Greetings!
Hope you are inside and warm wherever you are on this snowy and rainy week! For those who were able to join last week for my community talk about Supporting Students for a Brighter 2021, I appreciate the lovely feedback! If you missed the talk or want to share the replay, this link will be active for the rest of the week.
TOMORROW (Wednesday February 3!) I will discuss ways to support students around the college admissions process. Here's the link to register.
Here's a quick summary of my ways to navigate this upcoming semester, as discussed in last week's talk:
1. ACKNOWLEDGE AND VALIDATE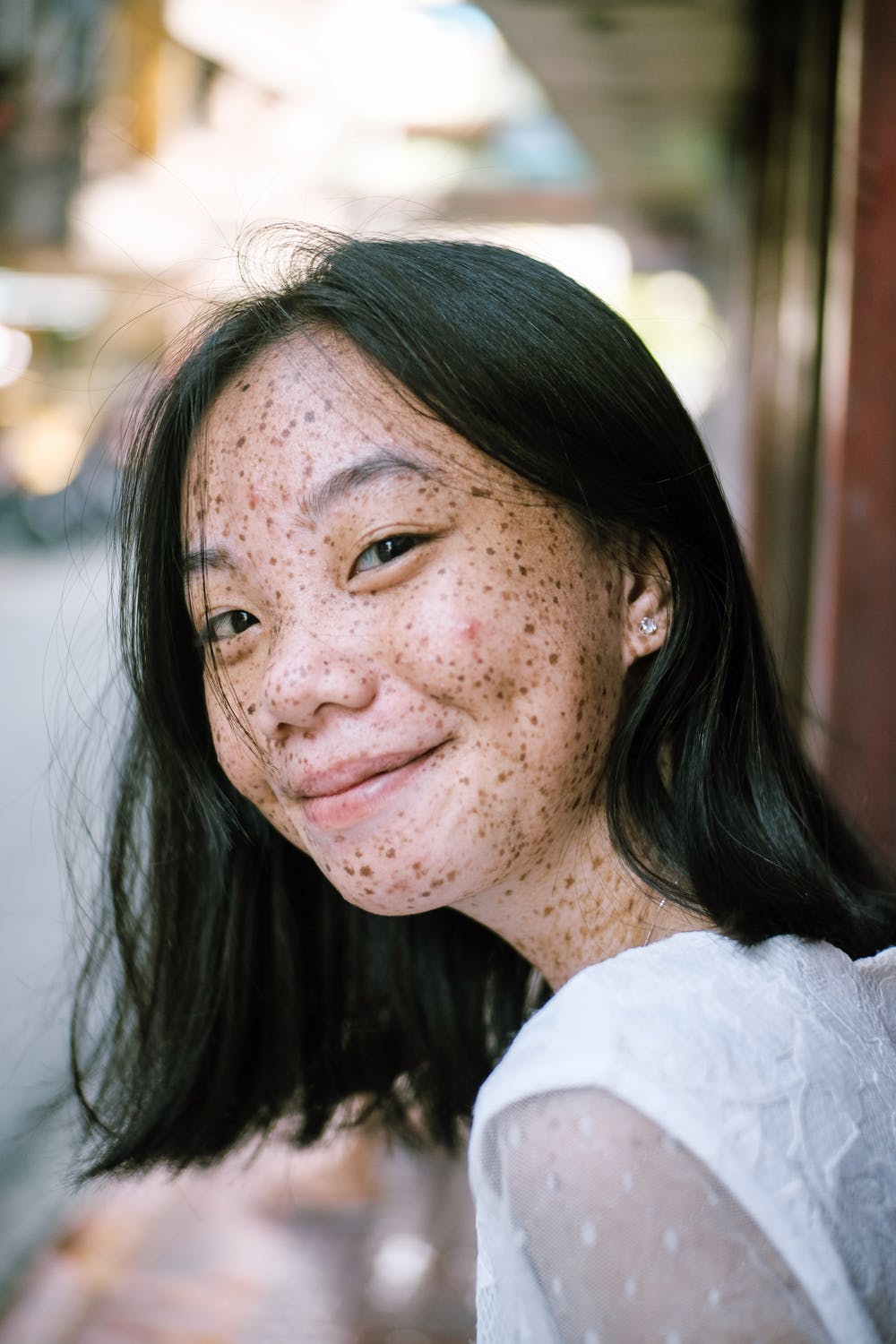 More than ever, we've got to meet everyone – especially our students – where they are at. Acknowledging and validating their experience is often the first step in reframing our expectations and supporting students during this time.
2. FOCUS ON ENERGY LEVELS AND MOOD MANAGEMENT

I referenced this great article from Vice entitled 'Why Do I Spend Weeks Avoiding Tasks That Will Take Me 10 Minutes to Do?"
A favorite quote: "People talk about procrastination as a time management problem because that's what it looks like … but the reality is that it has far more to do with mood management."
3. PROVIDE TIME, STRUCTURE AND SUPPORT

Remember: Parents and caregivers do not have to do this all themselves – here's where family friends, relatives, etc even over FaceTime can be supportive. It still takes a village, even if some of it is online.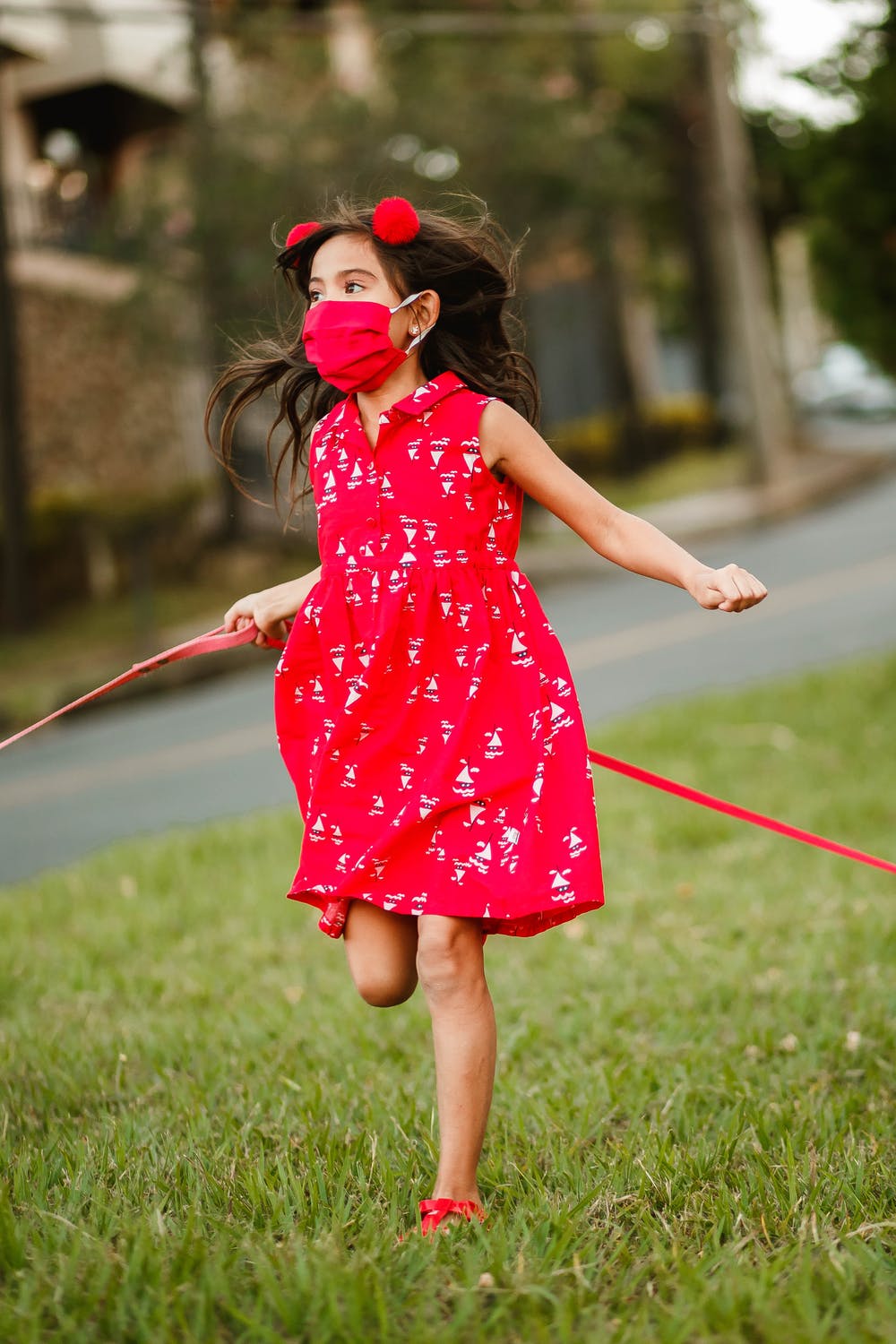 4. PROMOTE DAILY MOVEMENT AND INTENTIONAL TRANSITIONS TO START AND END THE DAY

I appreciated this great Atlantic piece from Amanda Mull entitled "Yes the Quarantine is ruining your body". She writes the quarantine is turning us all into stiff, hunched over, headachy messes. Even though I take at least one long walk a day, I know this is so many of us!
5. REFRAME THIS AS A TIME OF INVESTIGATIVE SELF-EXPLORATION WHEN IT COMES TO HOBBIES, INTERESTS AND NEW PURSUITS (or continuing old ones)

My hope is that every child comes out of the pandemic with at least one hobby.
6. FINALLY, BEGIN WITH THE END IN MIND
When we look back on this unique moment of time in our lives and in American and global history, our goal is that our kids emerge socially, emotionally and physically intact.
Warm regards,
Ana
Other articles of interest:
A California college town tries to shield the entire city from the Coronavirus (NYTimes)
Many of nation's schoolchildren struggling with mental health issues (Washington Post)
Teenagers are the most convinced of the climate emergency (Bloomberg)
Why Low-income WiFi packages aren't helping students (Buzzfeed)
My child has a disability. What will her education be like this year? (NYTimes Magazine)