Greetings!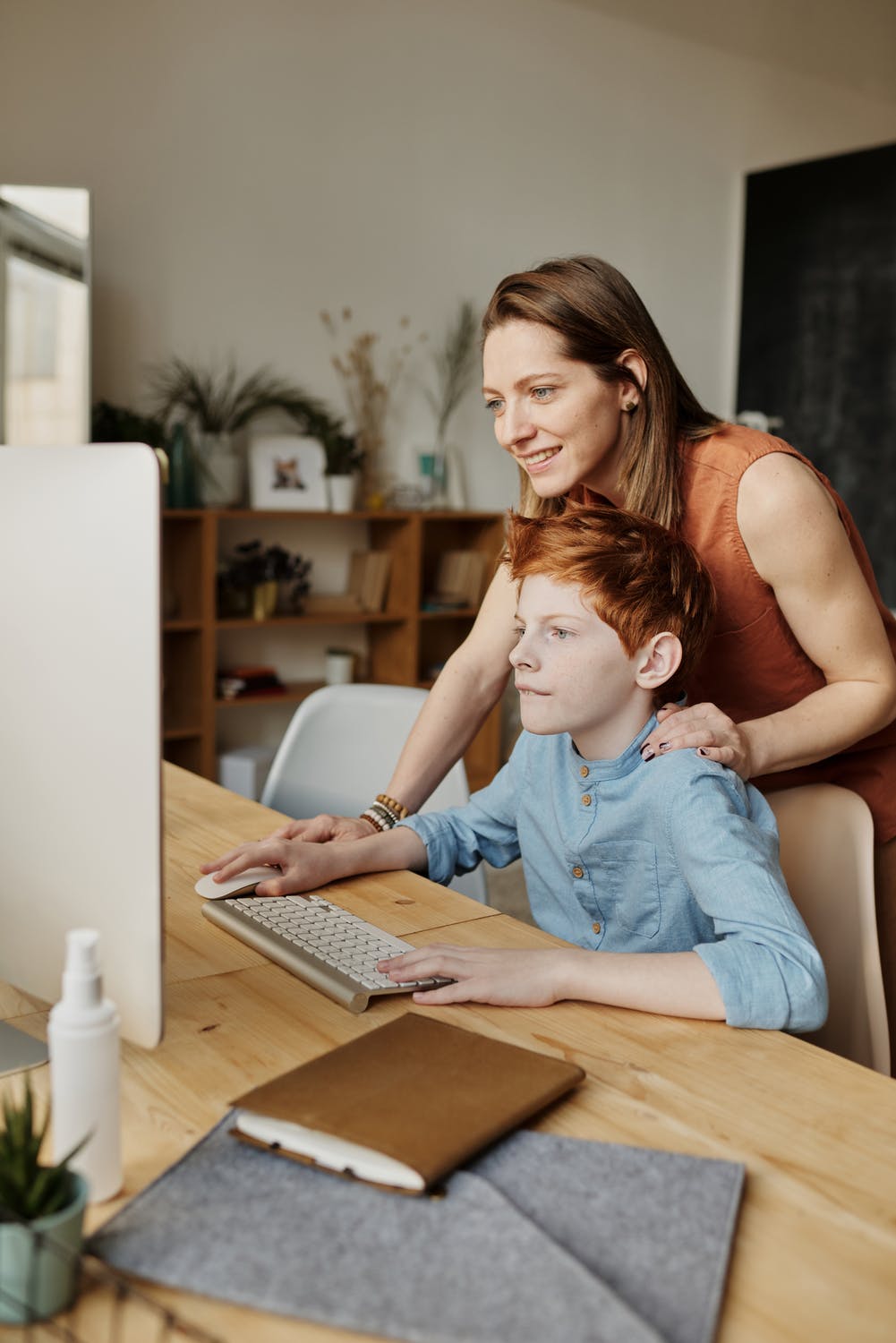 The other day, I realized that we hadn't seen students in our office in nearly ten months! Santa Clara County, where our office is located, is currently under stay at home orders.
As we head into a new calendar year, I've been thinking a good deal about how we can support students in a brighter 2021.
The pandemic has revealed many students' challenges with executive function, and through our work over Zoom, we've been helping students organize and plan out their weeks through our one-on-one organizational workshops and weekly sessions. My non-profit program, the Life Navigator Middle School Program, has been serving 1200 children in grades 6, 7 and 8 and is set for expansion as we head into our 2021-22 post-pandemic school year.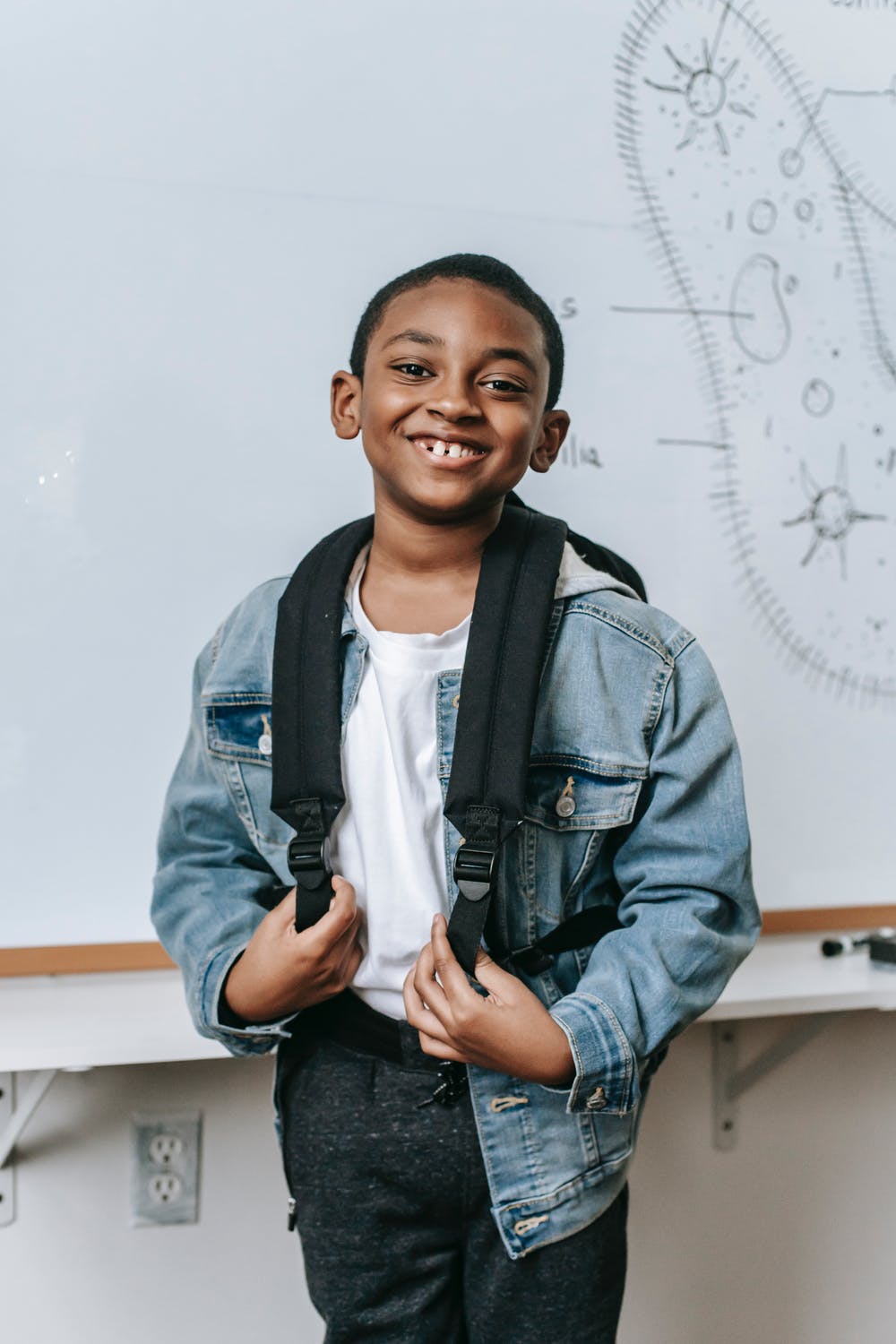 The pandemic has revealed many gaping holes in opportunity and access. Many students are struggling with executive function and motivation, and the MVLA school district by my office saw a dramatic 70% increase in failing grades given this past semester. This recent NYTimes opinion piece entitled "Make Schools More Human" discusses the ways in which the pandemic showed us education was broken, and also revealed what to do about it.
In the next few weeks, I will be doing two community talks – registration is free, though spots are limited. Please feel free to share with friends, colleagues and networks you think would benefit.
January 27, 2021 at noon PST/3 pm EST – A Brighter 2021: Strategies for Supporting Students This Upcoming Semester Registration Link
February 3, 2021 at noon PST/3 pm EST – College Admissions and COVID-19: Strategies, tips and solutions to navigate the application process Registration Link
Through our Green Ivy office, we'll be continuing our academic advising and college application advising work. Our goal is to help each student develop their own blueprint for success in the midst of ever-changing circumstances, and prepare them to have the most college and post-secondary choices.
Thank you, as always, for the opportunity to do this work in such extraordinary times.
Warm regards,
Ana
PS. For parents and families wanting resources to help them talk about the insurrection at the Nation's Capital, here's a piece highlighting how fifteen educators taught students. Facing History also has some incredible resources.