As we move into the home stretch of 2020, I wanted to share a story and provide an update on our Life Navigator Middle School Advisory Program. Some of you may have heard me speak about it in its infancy, and we're moving forward with our programming through this pandemic school year.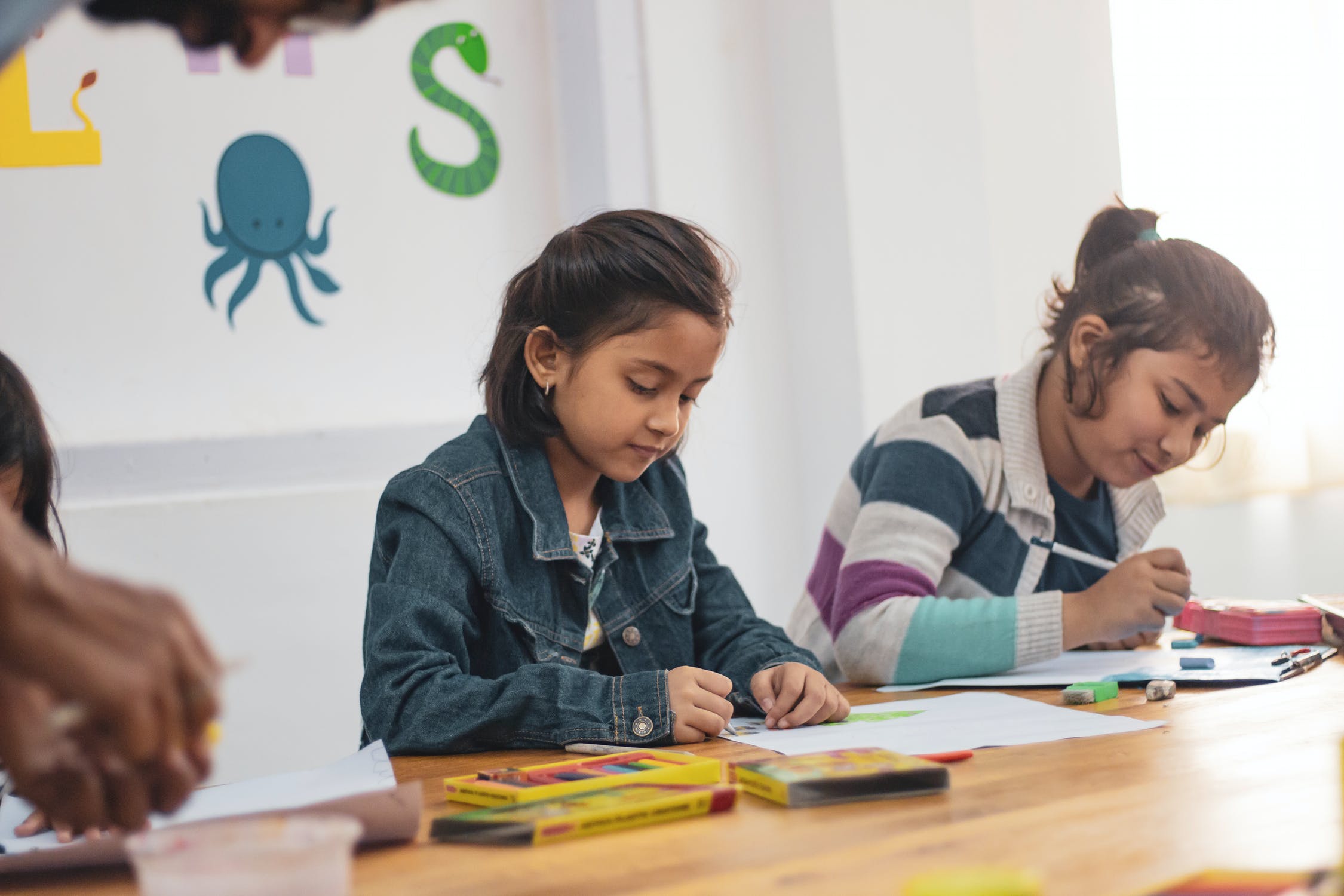 The Life Navigator Middle School program is our non-profit program focused on changing lives, and one of the seeds for our work was planted through a conversation with a recent college graduate from Charlotte, NC. several years ago.
This young woman had attended a prestigious magnet middle school, received strong grades in high school, graduated from college in 3 years – and was now earning $11 an hour working part-time at two jobs. She had a small network to help her find a job, and her confidence was low.
We talked about how middle school was a turning point. It wasn't just about the executive functioning skills like organization and time-management that helped her get good grades. It was about building community, learning how to be comfortable with being uncomfortable, having shared experiences and exposure so she could design her own blueprint beyond the few blocks where she was born and raised.
My conversations with her and many others were the impetus for our Life Navigator Middle School Program, aimed at helping all students with long-term social and economic mobility, as well as overall wellness. Our weekly advisory curriculum, professional development and parent education are centered on executive functioning skills, exposure and shared experiences as a grounding foundation to help students embrace their own vision of success.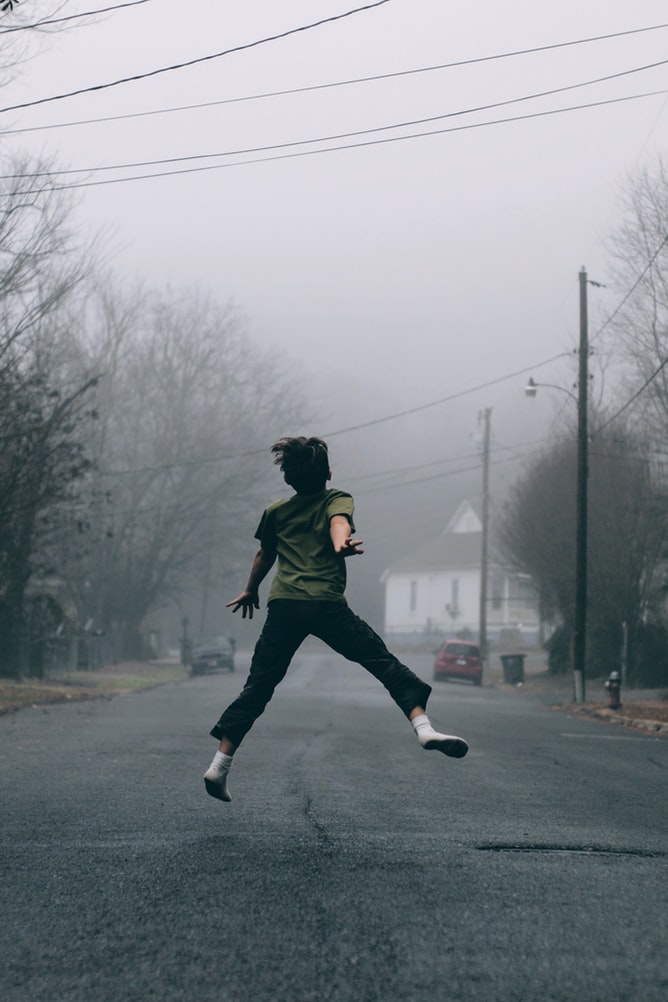 Fast forward: in the 2019-2020 school year, our work impacted 800 middle schoolers. When the pandemic hit, our family packet supported over 600 families. We've partnered with public schools in Charlotte, NC, and this school year, our weekly curriculum, complete with teacher slides and student worksheets and all materials available in English and Spanish, will reach 1200 6th, 7th and 8th graders. All of our lessons are available for remote and hybrid adaptations.
And we're only just beginning.
We are currently building a technology platform that will help us scale our work, especially critical as students, teachers, administrators and parents navigate this upcoming school year.
Here's what one principal sent me last week:
Thanks so much for all you're doing, Ana! The content of the lessons is definitely valuable at all times, but especially as we are unexpectedly asking students to take a much more independent level of responsibility with remote learning…we are very appreciative of the partnership with you and your team.
We are super grateful for your support! Support comes in many forms, and I know this has been a truly crazy year – we're grateful for our curriculum development and operational team who have created an amazing curriculum, and our technology team focused on helping us thoughtfully scale and expand our reach.
You can also donate here, and we will be taking applications for 2021-22 partner schools starting in January 2021.