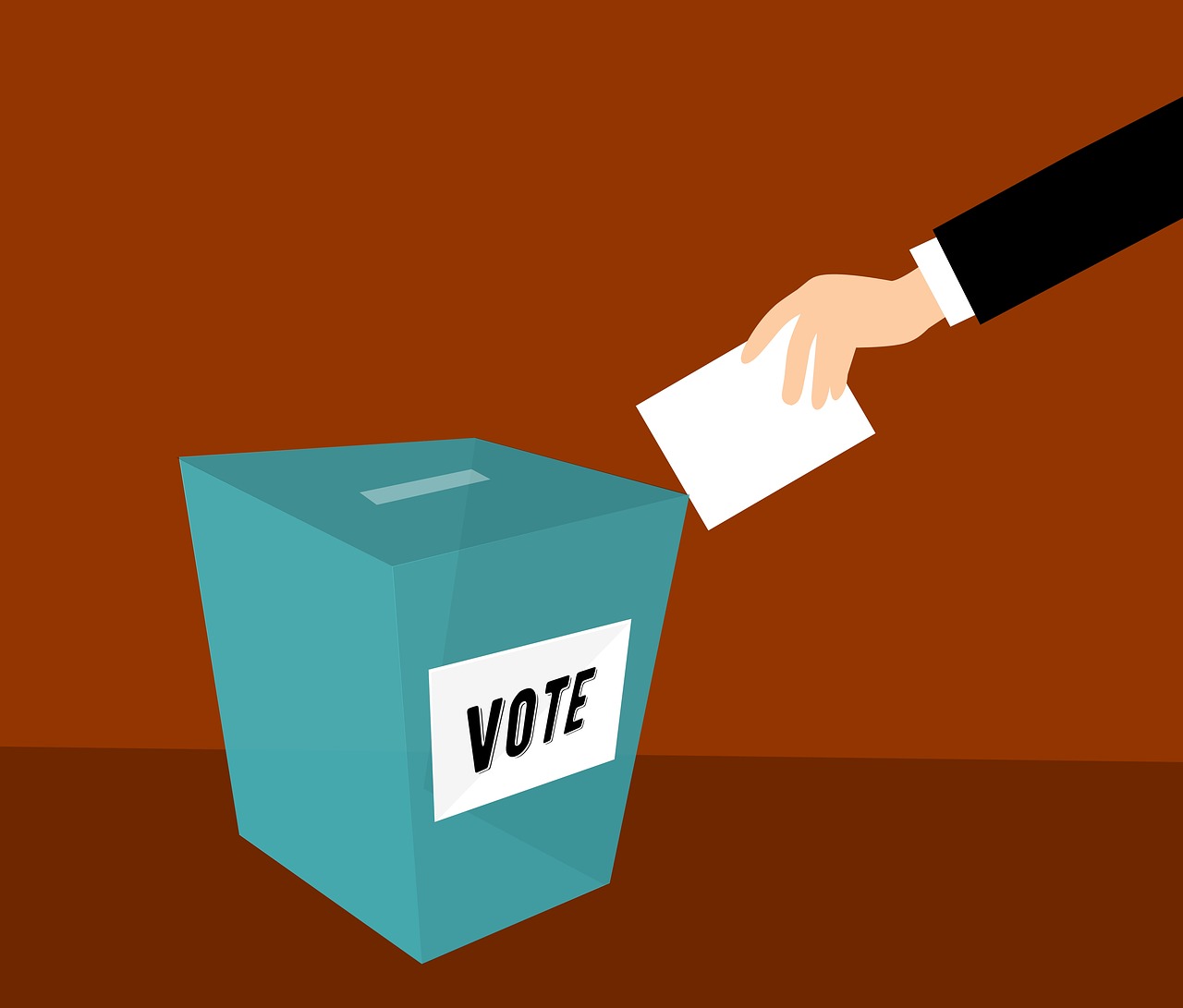 It's no secret that this year's election has been divisive and anxiety provoking – and historic. As of yesterday, 97.6 million Americans already cast their ballots through mail-in ballots and early visits to the voting booth. This year's early voting already exceeds 2/3 of the 2016 totals.
As a country, we are anxious – and our kids are, too. It has been a long, long 2020 for all of us, and the presidential election has come upon us at the same time that many of us are feeling a certain level of pandemic fatigue and exhaustion.
Here are a few strategies to help navigate today and the coming days and weeks:
Own your own anxiety. It is okay to be nervous, concerned, or downright on edge – and admitting that in some capacity is okay. At the same time, finding ways to fill your emotional toolbox by doing things that are healthy, safe and calming, and modeling can likely be the best we can do in this moment. Go for a walk/run, listen to music, play with the dogs, bake cookies, create art, write, phone a friend (now you have my list for tomorrow!)
Ask open-ended questions without judgement as a way of gathering information. I love these strategies from NPR news, which include putting the election into the context of our "hard history" and using it as an opportunity to discuss civics without demonizing those with opposing viewpoints. Sometimes, starting with "What are your thoughts on the election?" allows kids to start to formulate and process different viewpoints, opinions, and facts.
Use this as an opportunity to discuss your values and beliefs. Centering conversations around values can be a solid foundational strategy, notes educational psychologist Meagan Patterson in this NYTimes piece. Legislation impacts us all in different ways. Do you have a family member with a pre-existing condition? Own a small business? Struggle to find affordable childcare? Have your beliefs changed in any way as a result of COVID-19 and related pandemic issues? Depending on the age and maturity of your children, it might be a time to discuss the issues you are personally wrestling with.
Avoid doom scrolling and quick soundbites. "Being a responsible voter means being an informed voter, so helping kids become critical consumers of media and social media content is very important," explains Dr. Laura Foyer, PhD, in this piece with expert tips.  She goes on to describe how asking questions on who wrote something and why might they have written it the way they did may help to uncover bias, and asking kids whether something is objective or opinion, and where to find facts to back up statements can encourage them to continue developing critical thinking skills.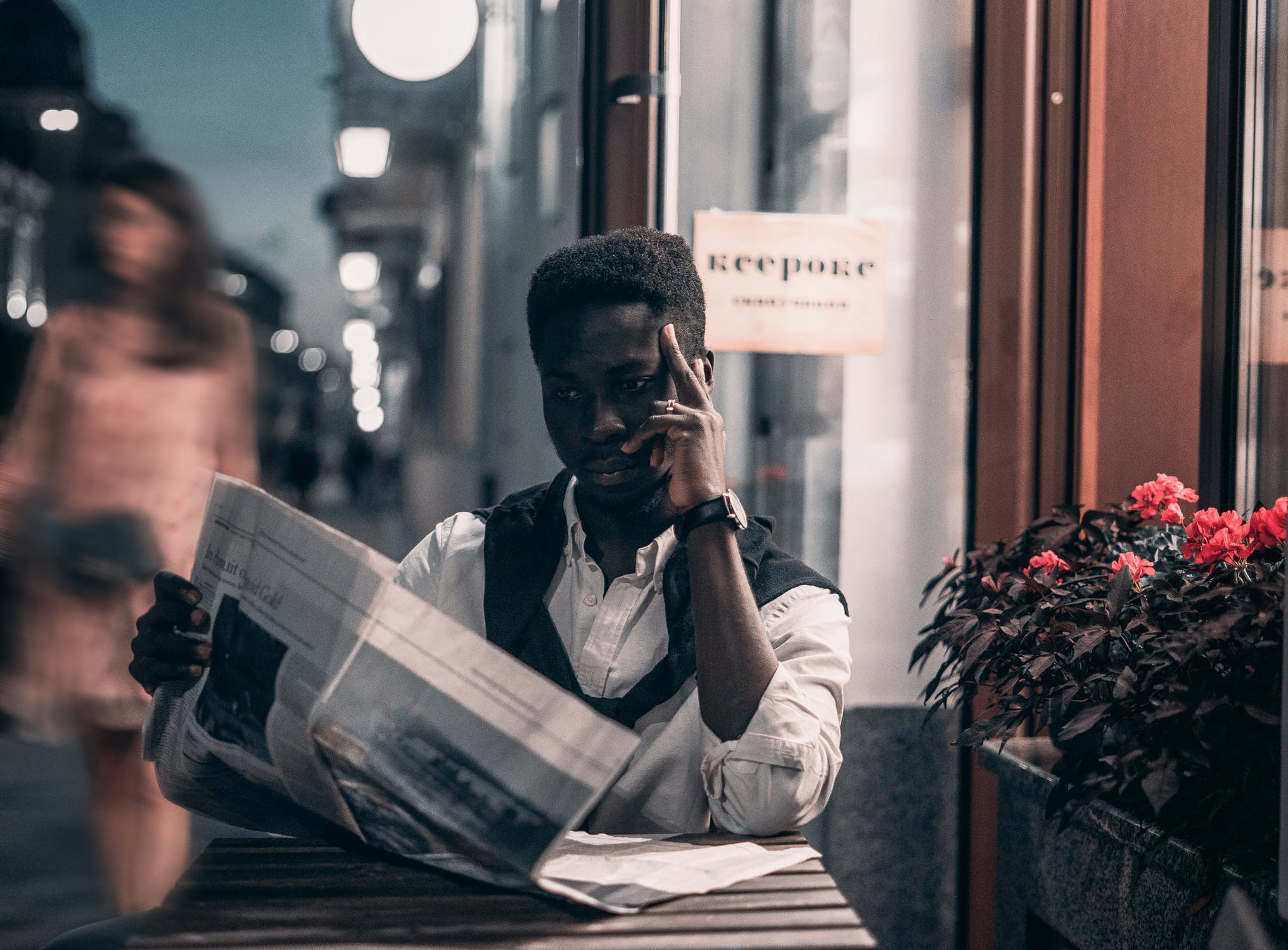 Zoom out (pun intended) and explore comparative politics. We've been so focused on our media and our election, it is interesting to see what people around the world are saying about our presidential election process. Here's the BBC site focused on the US election. The rest of the world is watching how we are facing this presidential election, and the fate of our election impacts people around the globe. At the same time, how much do we know about how other countries hold their elections? Issues and concerns they've had during their elections? Do they hold elections? If so, what are some unusual facts?
Wishing you and your family a socially, emotionally, and physically safe and healthy week.
Warm regards,
Ana