As we're adjusting to this new school year, I realized I haven't spent this much time in the San Francisco Bay Area since I was 17 years old.
This fall, I am giving talks to parent and student audiences in Denver, Milwaukee, Charlotte, Memphis, McLean, VA and more – all without packing a bag. It's been fun and strange and wonderful all at once.
Over the past six months, I've noticed that many noontime talks are more well-attended than my previous in-person events because people can listen during lunch or watch the replay (by the end of the day, we all tend to be *done* with screens!).
Commuting and scheduling conflicts are no longer the barriers and now technology and WiFi are most important for access.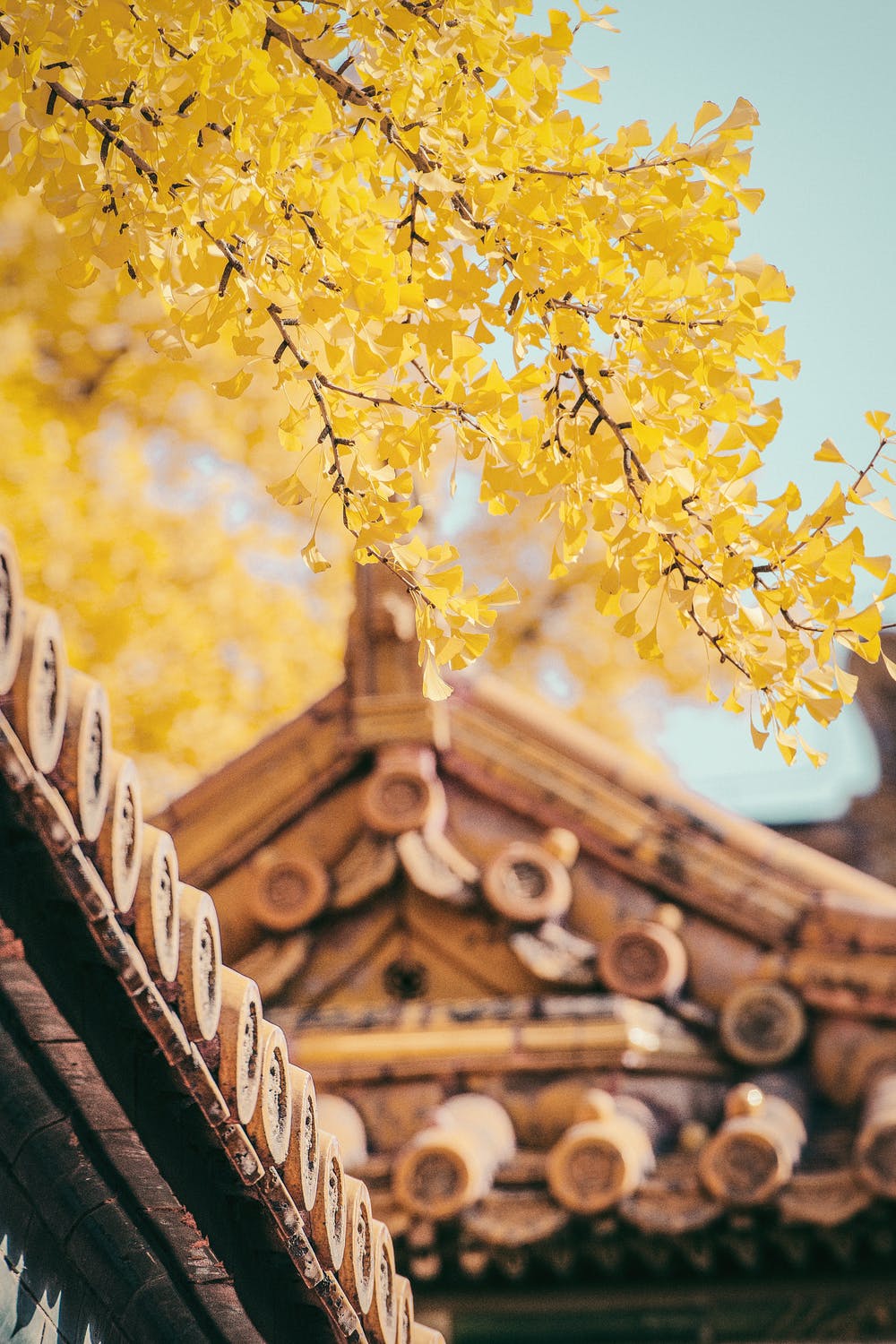 And, while I don't necessarily miss travel in the way I thought I would, I definitely miss visiting places – nearly every fall includes time in NYC, Boston, Durham, and Charlotte, for example – and seeing people and having conversations over lunch/coffee/dinner or a walk – now, it is happening, just differently. This morning, I did a walk and talk with my friend who is a college counselor in Washington, D.C. and we caught up on the very different world of college admissions this year.
I think about this in the context of students and learning this year. They are certainly learning – and some of it may be different, and other things may be tougher or easier, much of it may be changed and some of it may seem impossible  – and we're dealing in different ways.
SO MONEY PODCAST: I joined my friend and personal financial expert Farnoosh Torabi on her super popular SO MONEY podcast to discuss positive, low to no-cost ways we can navigate this school year. Farnoosh's son is in elementary school, is learning remotely and needs increased support, so she and her family are navigating like so many others. Here's the link to listen.
As I round the bend into two decades of this work, thank you, as always, for your kindness and support.
Warm wishes,
Ana
PS. Interested in having me virtually visit your school community or company? Please feel free to contact us.
Recent articles of interest:
How to predict merit aid this coming college admissions season (NYTimes)
The pandemic proves we should all know psychological first aid (Washington Post)
Social emotional learning has never been more important – or more difficult (WSJ)
A day in the life: teacher, coach, student navigate school in Texas (NBC News)
The casual racism I experienced at my high school (NYTimes – student author)
New dashboard tracks coronavirus in schools across 47 states (NPR)